A Gay Friendly English Speaking Attorney in Cabo....
I am a well known person in the community, specifically focusing on issues faced by the LGBT (gay) community, which is reflected by the fact I have many years dedicated and specializing in this field.
As a lawyer based in Mexico I deal with almost every issue encountered in the LGBT community, both in daily life or in business. I take a no-nonsense approach to the law in I do not use unnecessary or complicated legal jargon with clients, but provide concise legal advice that can be understood. Every stage is taken at your own pace. I have a wealth of experience because of the variety of my background.
I consider myself to be a truly gay friendly and approachable attorney sincere in my dealings with the LGBT community.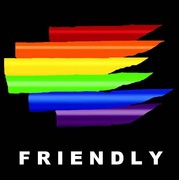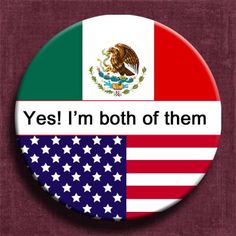 CALL OR EMAIL WITH THE GUARANTEE OF TOTAL CONFIDENCE